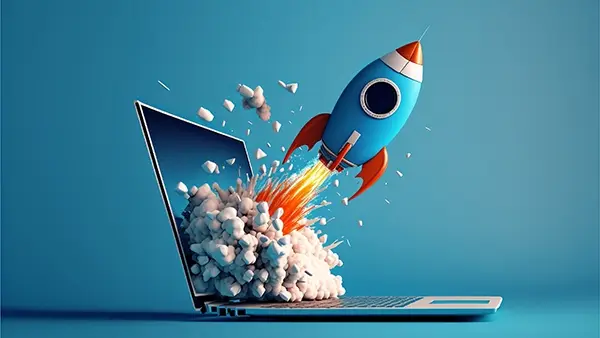 Unleash the potential of SEO
Implement highly effective SEO strategies tailored specifically for the legal industry, encompassing keyword optimization, site structure enhancement, and captivating content creation. Propel your online presence, engage target audiences, improve search rankings, amplify brand visibility, and generate a surge of qualified leads with our law firm SEO services.
Amplify Legal Authority with Expert Link Building
Law firms attach great importance to visibility and brand authority, and our expert link building services do just that. Boost your website's credibility and drive organic traffic with our strategic link outreach and paid link insertions. Our dedicated team crafts tailored solutions to meet the unique needs of the your industry.
Ignite growth and boost sales with PPC Advertising
Unlock the full potential of PPC Advertising for your legal practice. Harness targeted pay-per-click campaigns to drive qualified traffic, amplify brand exposure, and optimize conversions. Gain a competitive advantage and elevate sales by leveraging the power of highly effective PPC advertising strategies.
Gain an edge with legal content creation
Engage. Inform. Convert. Craft compelling and informative content that resonates with your target audience, establishes credibility, and drives success in the legal industry. Harness the power of compelling content to foster active engagement, establish trust, and effectively convert potential prospects into satisfied clients. Unlock your full potential today.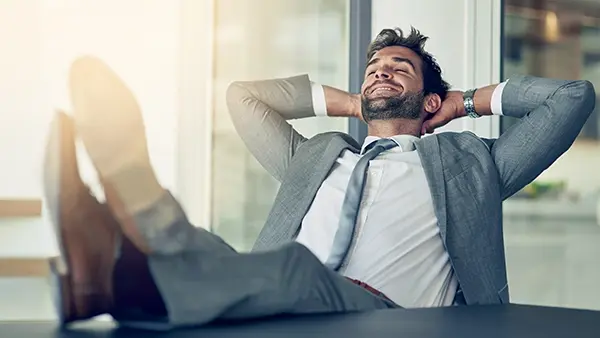 Managed Services from Our Legal Digital Marketing Agency
Save yourself the time and hassle by unleashing the game-changing power of our Managed SEO, Google Ads and Social Media ads designed for the legal sector. Unlock unmatched online visibility, attract qualified leads, and elevate your institution's reach. Take advantage of our expertise to optimize your digital presence and drive the growth of your practice.