Spokesperson Video
---
Captivate, inform and convert
Spokesperson videos are typically short, concise, and engaging videos that feature a professional actor to represent a brand or business. Our Spokesperson Video packages are effectively used to deliver a scripted message to viewers to explain and promote a product, service or concept in a clear and compelling manner.
Compelling video statistics
53×
more likely to get found on search engines
(Source: Smallbiztrends)
60K
times faster for human brain to process imagery vs. text
(Source: Hubspot)
+80%
increase in conversions from video on landing pages
(Source: Smartzer)
87%
video marketers say that video has increased traffic to their website
(Source: Hubspot)
2 min
increase in the average visit time spent on a webpage from initial 8 seconds
72%
percentage of customers that would rather learn about products/services via video
(Source: Forbes)
The power of personality
Spokesperson videos tell your brand's story, resonate with your audience, and set your business apart. Showcase your value and build trust and credibility with a personal touch.
Increased dwell time (session duration)
Increased engagement rates (lower bounce rate)
Improved conversion rates
Better SEO (search rankings)
Deeper insights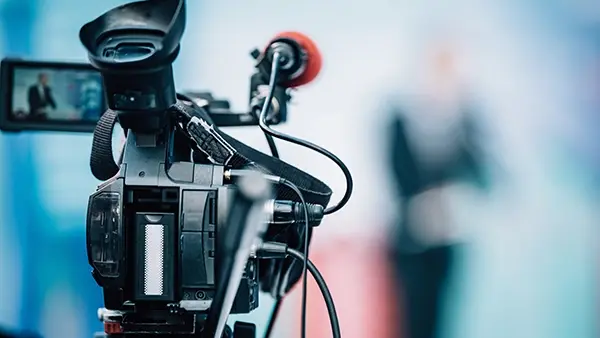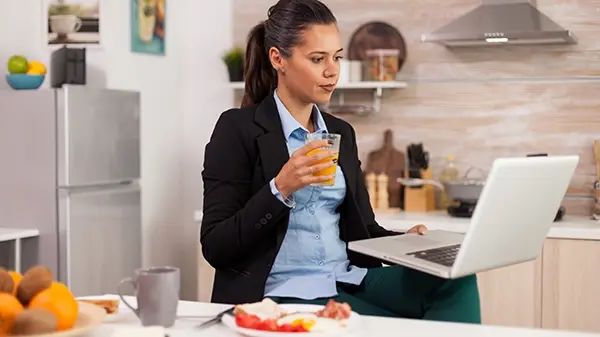 Deliverables
Your content transformed into a powerful video script
Professional spokesperson to bring your message to life
Choose between white (not greenscreen!!) vs. preferred background, plus basic vs. advanced editing
Add logo and overlay text
High-quality (HD) video export
7 day delivery (dependent on approval turnarounds)