Link Outreach Services
---
Get backlinks from high-quality, relevant sites
Authority Pilot specializes in link outreach, using our expertise and industry connections to help you secure top-tier backlinks from high-quality, relevant sites. With our Link Outreach service, you are assured of backlink excellence for your website, helping you achieve your online goals.
20
potential point increase in domain authority with backlinks from high-authority sites
(Source: Moz)
80%
of SEO's believe links will be a ranking factor in 10 years time
(Source: AuthorityHacker)
60%
businesses that outsource their link building
(Source: SearchLogistics)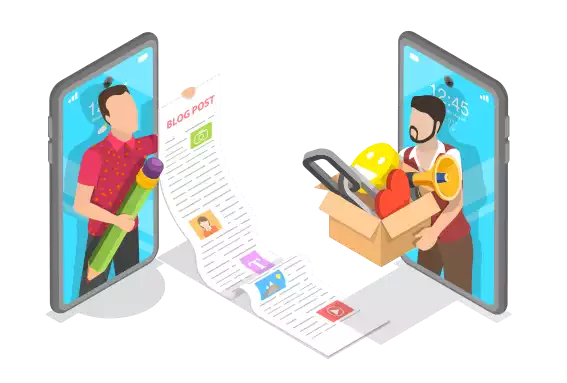 Watch traffic and conversions skyrocket
Link outreach helps you build a stronger backlink profile. Bring in more organic traffic and leads for your website without having to stress over getting them yourself. We take the manual link-building work off your plate.
Measuring link value
Obtaining high-quality backlinks through outreach efforts can significantly impact a website's rankings on Google, as not all backlinks hold the same value. By prioritizing domain authority (DA) and traffic, and investing in more authoritative links, you can increase your website's SEO value, which in turn boosts traffic and leads. Authority Pilot understands the importance of a diverse backlink profile, which is why we offer various tiers and types of link outreach to cater to your needs.
Domain Authority. We'll provide backlinks from websites with the domain authority level you specify. Our team utilizes Moz to evaluate a site's DA.
Publisher Traffic. We ensure guest post placement and link from a website with monthly traffic in the level you choose. Our team leverages Semrush to evaluate the traffic levels of a given site.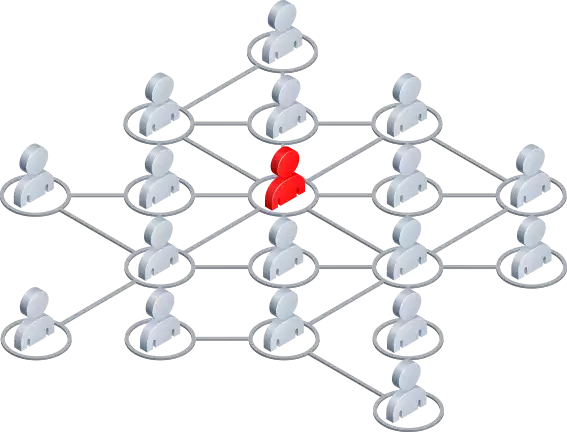 The "done-for-you" link outreach solution
Manual outreach takes time and effort. In addition to existing connections, there are techniques involved that we have found to be quite successful. Our streamlined process secures high-quality guest post placements within 30 days.