Content Syndication
---
What is content syndication?
Content syndication is the republishing of owned content to relevant news and media platforms. This enables publishers to provide their audience with fresh, relevant content.
From a link building perspective, content syndication can be hugely beneficial given it strengthens your backlink profile, which helps your search engine rankings.
And of course, more directly, it drives relevant traffic to your site.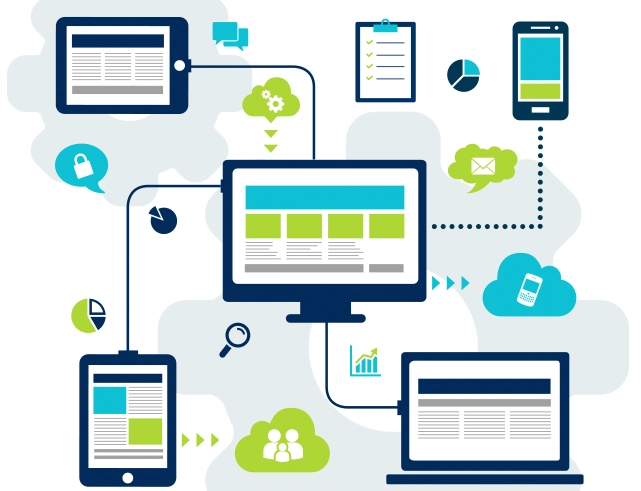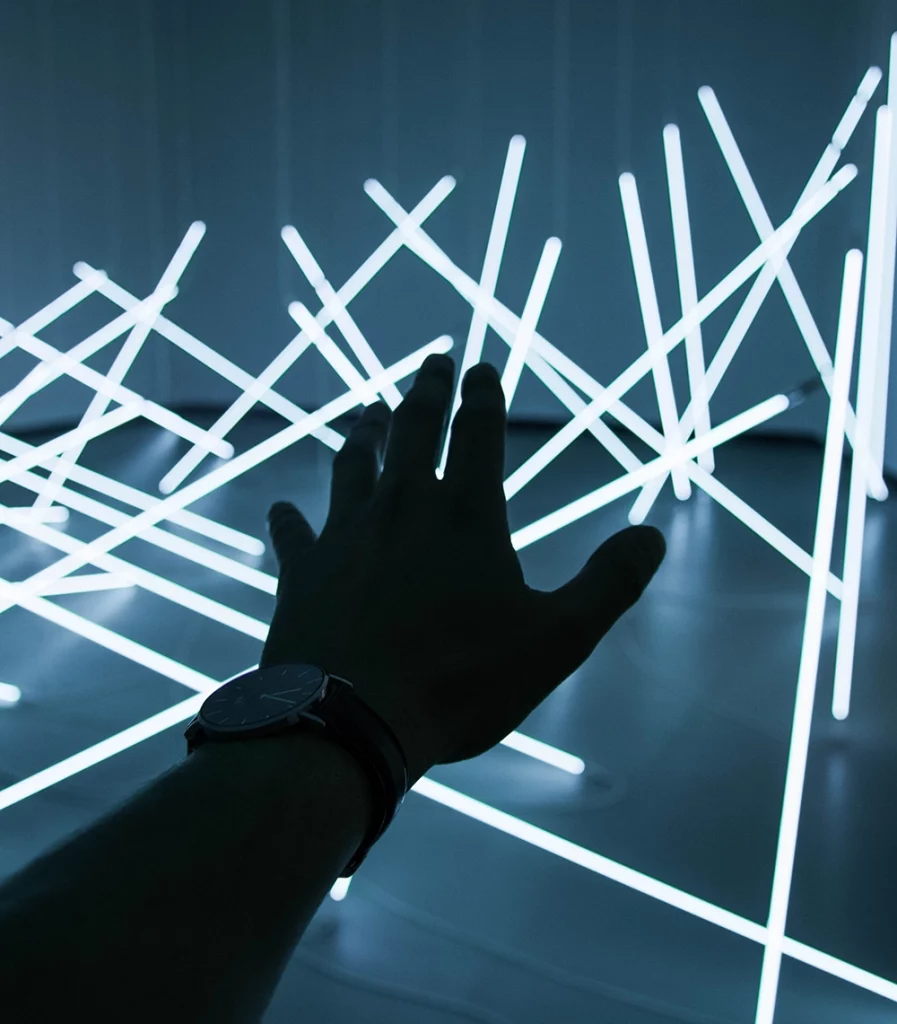 Expand your digital reach
Great content is a fabulous way to strengthen and expand your brand presence, but it isn't always easy to get it in front of your target audience.
Amplify your message and increase awareness with a direct line to thousands of new readers with our content syndication package.
Getting the most out of syndication
Not all content is created equal. Here are some things to consider to get the most out of your project.
Choosing the best blog posts. Informational blog posts work best for syndication. The more informative it is, the more likely sites are to share it.
Content Topics. We will ensure a guest post placement and link from a website that has monthly traffic in the range you select. When a site gets higher traffic from Google, Google typically sees it as an authority.
Get the perfect content. If you're not sure what is the best blog post to share, we can write it for you with our Blog Content Writing Services, then have it syndicated across 300+ authoritative sites.