Local Business Listings & Citations
---
What are local business listings?
We provide packages that get local businesses the attention they deserve.
Data-driven, based on testing years of campaigns
Custom campaigns as unique as your business needs, niche and city
Durable ranking strategy
Transparent reporting
All profiles and logins belong to you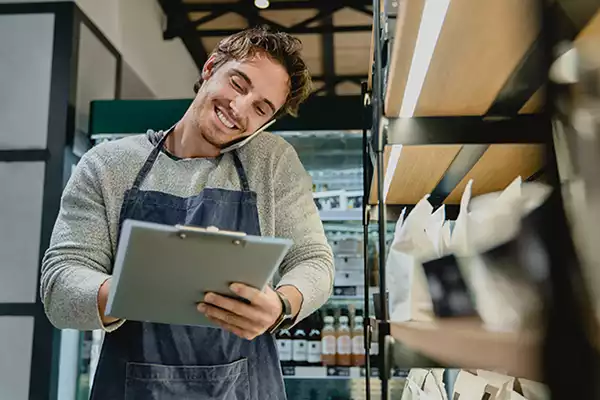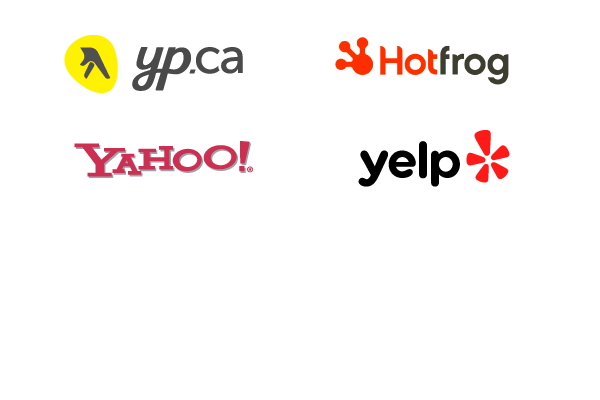 Local citation building
These are the meat and potatoes of your local SEO. We leverage three strategies in determining how best to fit your niche and market.
Ego directories. These are the most popular authority directories.
Competitor directories. We take your keywords and find what is important to your industry and specific SERP's.
Competitor review directories. We scrape competitor reviews to find Google trusted directories.
Authority Pilot claims the most important directories where possible, and provide detailed instructions for those requiring client verification.
Rich Media Citations
Get links from rich media sources like YouTube and Flickr for higher rankings. For extra impact, we geo-tag to make it easier for location-specific businesses to get found.
Video. We create straightforward, whiteboard-esque video slideshows with music, pictures and text. These videos have been fully optimized. We submit these videos to leading video hosting sources, creating high authority, legit links and citations.
Images. Provide us with 10 relevant branded images. We optimize and upload, including geo-meta data. We submit these images to leading image hosting sources, creating high authority, legit links and citations.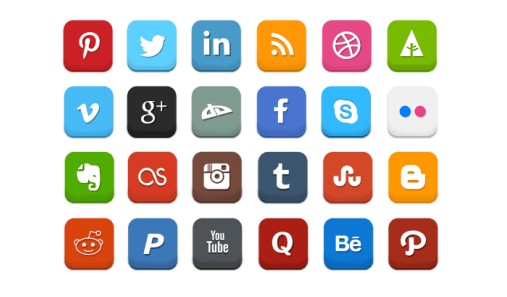 Social Citations
In both the current and future landscape, social media plays an undeniable role. We ensure that you stay ahead and strengthen your citation profile by acquiring valuable social citations.
Our meticulous approach involves manual submissions, including media and content, resulting in authoritative and legitimate links and citations. We target influential social media platforms to maximize the impact of your online presence.