SEO Copywriting Services to fuel website growth
---
Creating content that delights
Our talented team leverages deep industry insights to craft engaging content across a full range of topics and formats, including product deep-dives, how-to guides, visual slideshows, tips and more.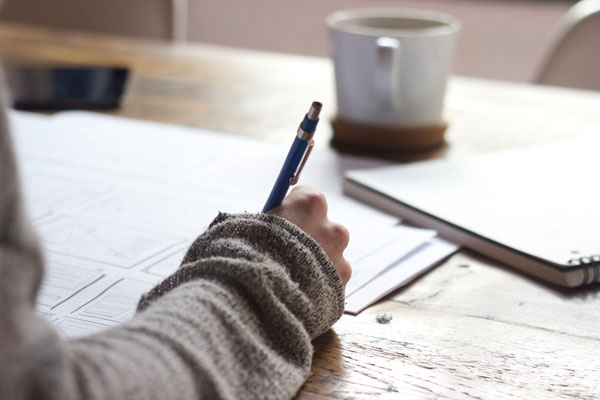 Increase web traffic
Content marketing drives precisely targeted traffic to your website by answering questions asked in the search engines.
Reach more prospects
If you distribute your content across the leading social channels, you'll connect with even more potential customers.
Build Customer Loyalty
High-quality, relevant content helps build customer trust and loyalty while strengthening brand stature and recognition.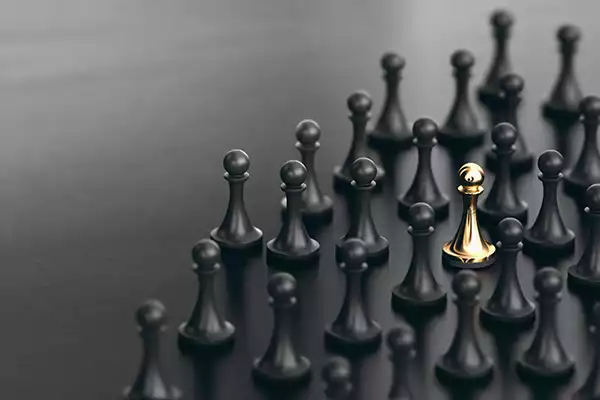 Conversion-focused content
Our content is purposed specifically with conversions in mind. It is crafted to engage the reader, clearly describe your products and services, and drive them towards your desired action.
SEO-optimized
Once you approve the blog topic, you will then have unlimited revisions to ensure the blog article is precisely what you want.
At Authority Pilot, we ensure your content is both expertly crafted and fuelled by powerful SEO tactics, including deep keyword research, optimal keyword placement and optimized user experience. With a strong content strategy, address concerns and pain points at every stage of the buying journey, in addition to attracting and converting more high-potential leads.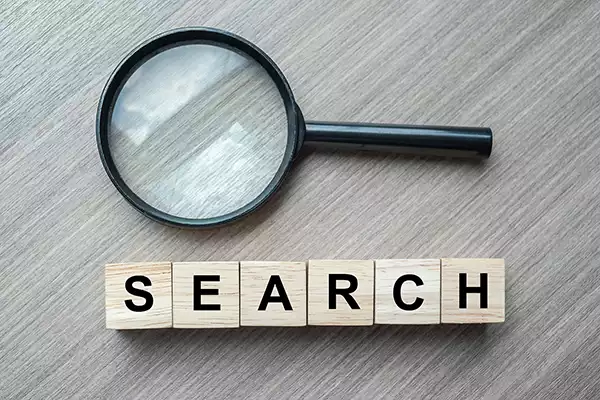 Solutions for every content need
Home page. First impressions matter. Home page copy to introduce your brand and tell visitors how awesome you are. Also assist them to navigate to the right places on your site.
Service pages. Every service you offer should have its own dedicated page. We'll help you shape the content to attract your target customers, explain the features and benefits, and drive them towards your conversion.
Landing pages. They can talk to thousands of customers at once. Quality landing page copy generates demand, guides visitors through the decision-making process, and motivates action.
About page. Give visitors confidence that you are the right person for their needs. Tell your brand story and convey why your business is the clear choice for their needs.
Blog posts. Blogging helps you develop an online presence, build credibility around topics important to your business, and attract more quality leads to your website. We have a separate offering called Blog Content Writing Services where you can get SEO optimized blog articles.