White Label Paid Link Insertions
---
Grow with Paid Link Insertions
Link insertions involve getting links from other websites to yours, elevating your site's authority and search engine visibility. Quality backlinks result from strategies that build trust and enhance organic traffic.
92%
of marketers believe that links will remain a ranking criteria in five years
(Source: Search Logistics)
94%
of link builders say link quality is more important than link quantity
(Source: AuthorityHacker)
77%
average of more links for long-form content vs. short articles, making longer ideal for backlinks
(Source: Hubspot)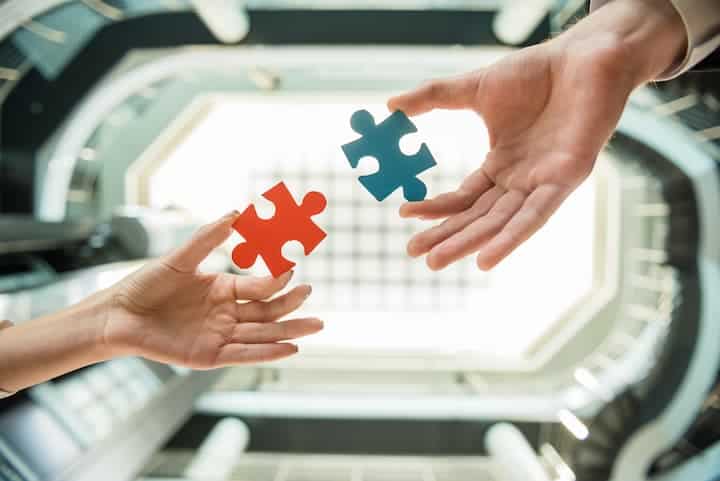 What are Link Insertions?
Also known as 'curated links' or 'niche edits,' paid Link Insertions involve integrating your website link into existing articles or blog posts. This strategy secures backlinks from credible, niche-relevant sites, resulting in enhanced search engine rankings.
Link insertions are gaining widespread recognition. The beauty of this approach lies in leveraging pre-existing, Google-indexed content, leading to quicker re-indexing and established authority for your links.
What are the benefits?
Diversify Your Links. Link insertions leverage trusted, aged content, adding variety to your link portfolio.


Access New Sites. Reach websites that don't welcome guest posts but gladly accept link insertions.


Faster Rankings. Link insertions can lead to quicker ranking improvements, as Google recognizes the authority of existing blog content.


Optimal Strategy. For the best results, consider combining link insertions with our Link Outreach service to achieve a well-rounded backlink profile and maximize your SEO impact.
Measurement
Our paid link insertions come in tiers categorized by Moz Domain Authority (DA), which is based on a website's link profile and takes into account factors like the number and quality of links, domain age, size of the website. In short, your way to guarantee quality.
In a nutshell, the higher the score, the stronger the link. If you're unsure about the best tier for your needs, don't hesitate to get in touch with our team. We're here to assist you!
How can we help?
Navigating the link building world has its fair share of pretenders and can be fraught with challenges. Turn to an expert that will help answer any of your questions.