Animated Explainer Video
---
Engage, inform and convert
Our Animated Explainer Videos are both captivating and concise. Our Animated Explainer Video packages effectively communicate your message, promote your offerings, and engage viewers with our tailored video packages.
Compelling video statistics
53×
more likely to get found on search engines
(Source: Smallbiztrends)
60K
times faster for human brain to process imagery vs. text
(Source: Hubspot)
+80%
increase in conversions from video on landing pages
(Source: Smartzer)
87%
video marketers say that video has increased traffic to their website
(Source: Hubspot)
2 min
increase in the average visit time spent on a webpage from initial 8 seconds
72%
percentage of customers that would rather learn about products/services via video
(Source: Forbes)
The art of engagement
Animated explainer videos enable you to communicate your brand's story, engage your audience, and differentiate your business. By showcasing your unique value proposition and capturing your brand's personality, these videos establish audience trust and credibility.
Increased dwell time (session duration)
Increased engagement rates (lower bounce rate)
Improved conversion rates
Better SEO (search rankings)
Deeper insights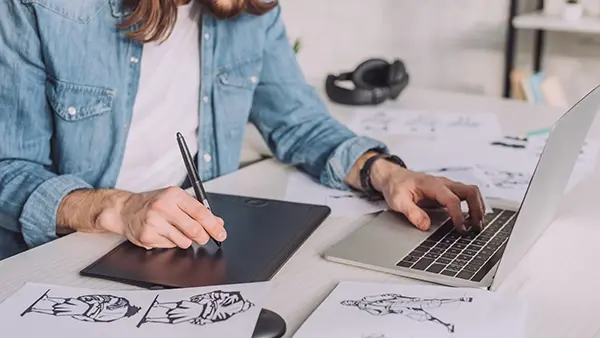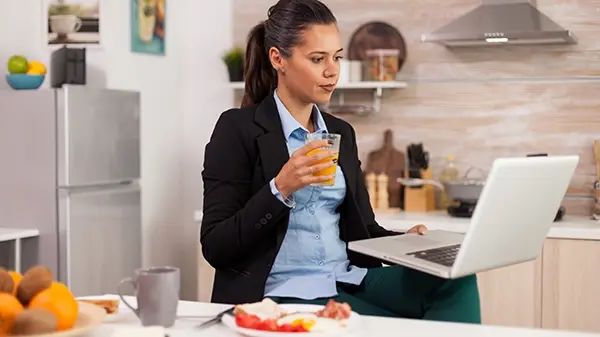 Deliverables
Your content transformed into a powerful ~150 word video script
Specialist animators
Motion graphics
Branded animation
Human voiceover
High-quality (HD) video export