Social Media Ads Manager Services
---
Unlock the full potential of your social media marketing
Experience unparalleled success in your social media advertising campaigns with our Social Media Ads Manager service. Authority Pilot's expert team crafts compelling ad campaigns, optimizes targeting, and delivers measurable results, helping you reach and engage your target audience effectively.
33%
of all digital advertising is spent on social ads
3 bn
monthly active users (MAU) on Facebook
2 bn
total potential reach of Instagram ads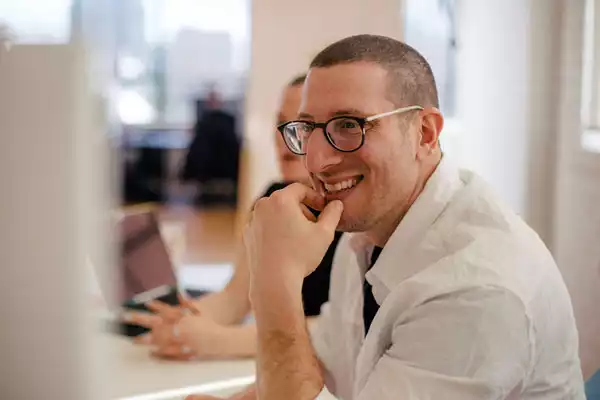 A Social Media Ads Manager at your side
You will have a dedicated campaign manager that will be your direct contact.
Every campaign manager is a paid media expert and works directly on your campaigns.
Be confident in knowing you have an expert at your side that will help you gain market share.
Advanced results-driven strategy
Our Social Media Ads Manager service uses advanced analysis and campaign design to ensure that you not just compete, but beat competitors before a prospects even click your ad.
We analyze data from existing competitors including offers they are running, ad copy styles, creative and more.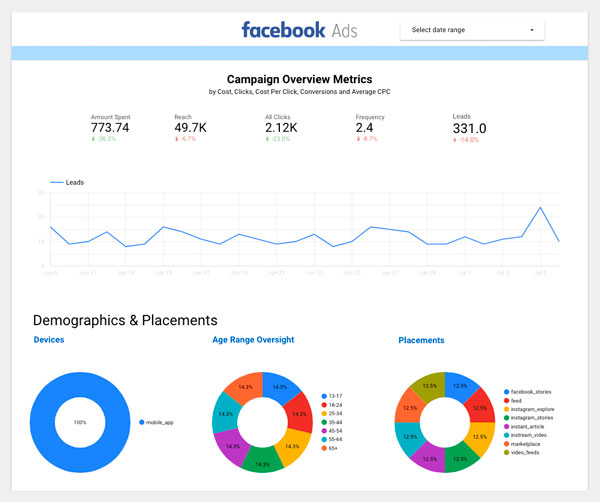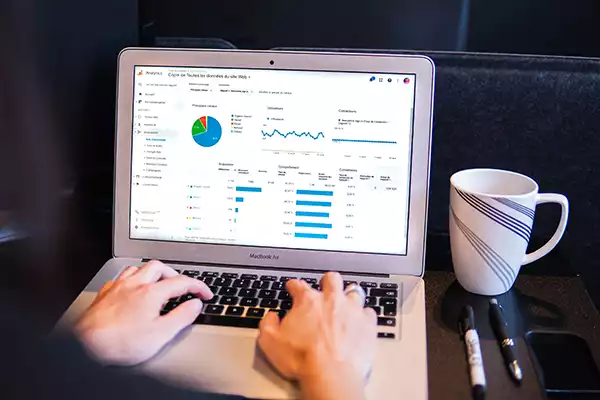 Modern reporting improvements
Every client gets a customized strategy aligned with their goals and business. By utilizing Social Ad lead forms, we are able to provide accurate first party data – and scale!
Lead Ad Forms & CRM Integrations
Connect your campaigns directly to your CRM using lead ad forms. Once someone is identified as a lead, they are dropped into your CRM automatically.