Organic Search Success for Legal Firms
Establishing a robust online presence is vital for effectively promoting your legal services. The cornerstone of this lies in securing prominent search engine visibility. The challenge, of course, lies in the fierce competition vying for limited space on Google's first page. With Authority Pilot in your corner, this goal becomes far more attainable.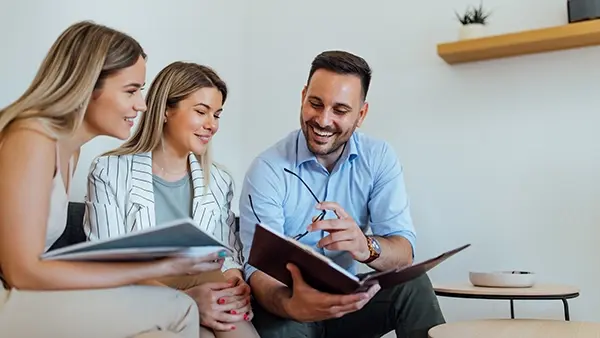 Legal SEO Strategy for Growth
Some of what we can do to improve your SEO:
Keyword research to uncover the terms buyers are searching for
Optimize pages with relevant keywords, meta descriptions, titles, URL's and headers
Build industry authority with our link outreach and link building deliverables
SEO success doesn't happen overnight. Moving from minimal web traffic to the first page of Google takes commitment and a long-term approach. With the right law firm SEO agency, marketing strategy and team in your corner, growth is guaranteed!
Bespoke Law Firm SEO Services
Authority Pilot provides on-demand search marketing services for a number of industries, maintaining a special focus on SEO and online traffic solutions. With expertise in digital marketing and with the legal industry, we are the perfect choice for maximizing your online success.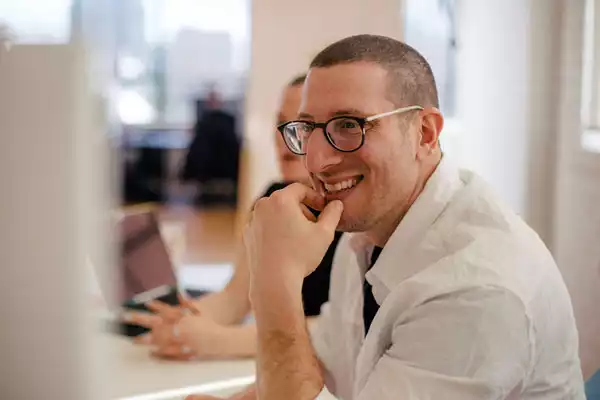 Our support experts are here to help guide your journey
Be confident in knowing you have access to digital marketing agency expertise and support that's there to help you on your marketing journey.