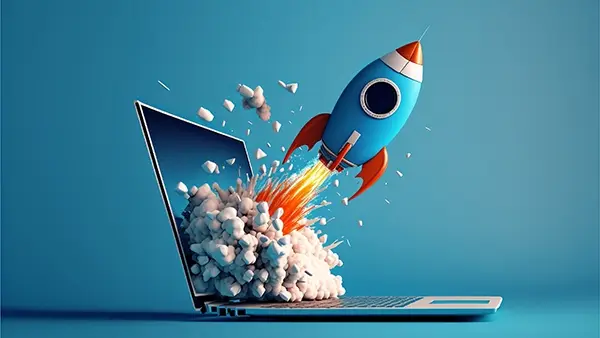 Unleash the potential of SEO
Implement highly effective SEO strategies tailored specifically for the home services industry, encompassing keyword optimization, site structure enhancement, and captivating content creation. Propel your online presence, engage target audiences, improve search rankings, amplify brand visibility, and generate a surge of qualified leads.
Ignite growth and boost sales with PPC Advertising
Unlock the full potential of PPC Advertising for your home service business. Harness targeted pay-per-click campaigns to drive qualified traffic, amplify brand exposure, and optimize conversions. Gain a competitive advantage and elevate sales by leveraging the power of highly effective PPC advertising strategies.
Gain an edge with content creation
Engage. Inform. Convert. Craft compelling and informative content that resonates with your target audience, establishes credibility, and drives success in the home services industry. Harness the power of compelling content to foster active engagement, establish trust, and effectively convert potential prospects into satisfied clients. Unlock your full potential today.
Try our managed SEO & PPC services
Unleash the game-changing power of our Managed SEO & PPC Services designed for home services marketing. Unlock unmatched online visibility, attract qualified leads, and elevate reach. Take advantage of our expertise to optimize your digital presence and drive the growth of your business.