Academy
Guides for SEO, Link Building, Content Creation and more!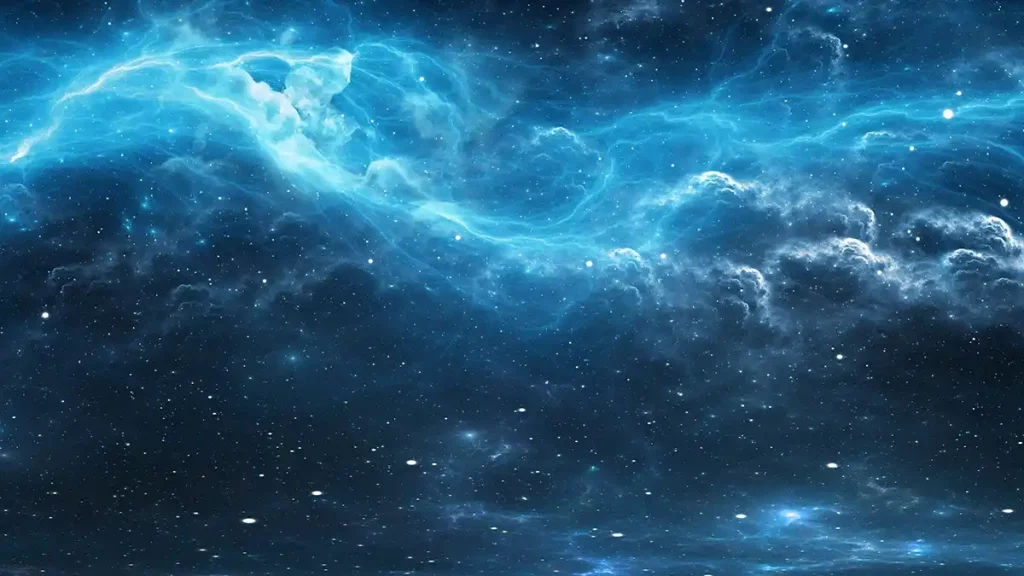 Explore SEO
What will I learn?
Achieve SEO mastery by acquiring a deep understanding of the essential principles, strategies, and techniques that encompass all the knowledge you need to excel.
Start Learning SEO
Explore Content Marketing
What will I learn?
Acquire the skills to develop a content marketing strategy, craft compelling content, and attract organic traffic to your website.
Start Learning Content Marketing
Explore Industry Strategies
Level Up Your Online Strategy!
Ready to take your online presence to new heights? Book a call with our expert team today and let's discuss how we can help you reach your goals.
Book Now!