SEO
Guides to fuel your marketing campaigns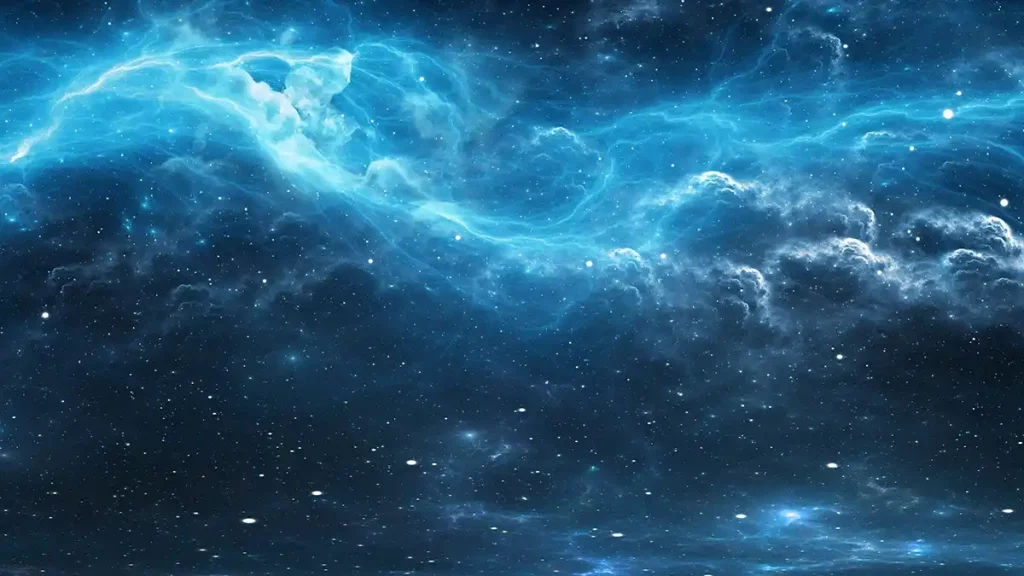 Search Engine Optimization (SEO) let's you unlock the potential of your business online. Increase visibility, drive targeted traffic, establish credibility, optimize user experience, gain a competitive edge, and reap long-term benefits. Don't miss out on powering up your website SEO.
Let's investigate what makes SEO work and why it is such a crucial strategy for attracting more traffic, more leads and ultimately more sales.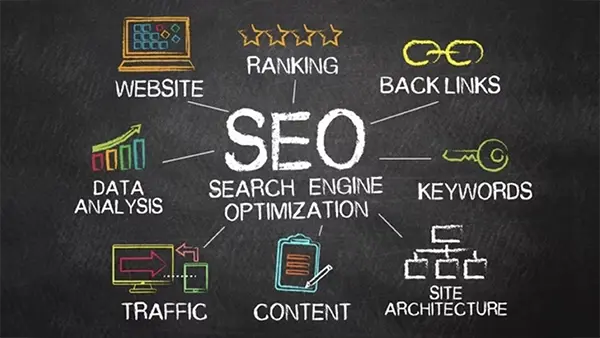 Expand your business horizons
Take the next step towards success! Create your free dashboard and unlock services and tools to take your business to the next level.
Get Started for Free!