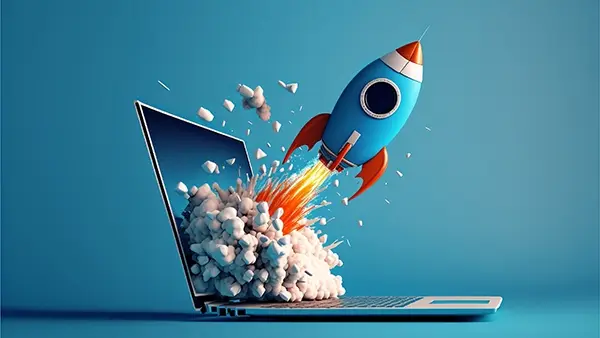 Harness the power of SEO
Implement impactful SEO strategies tailored to the education industry, including keyword optimization, optimizing site structure, and creating compelling content. Elevate your online presence, captivate a specific audience, enhance search engine rankings, amplify brand visibility, and generate a higher volume of qualified leads.
Ignite growth and boost sales with PPC Advertising
Maximize the potential of your education business with PPC Advertising. Utilize targeted pay-per-click campaigns to drive qualified traffic, increase brand exposure, and maximize conversions. Gain a competitive edge and boost sales by leveraging the power of PPC advertising strategies.
Inspire, Educate, and Convert with Content Creation
Create compelling content that is customized to resonate with your specific audience, highlighting your range of offerings, deep expertise, and distinctive value. By leveraging the power of captivating content, you can foster active engagement, build trust, and successfully convert potential prospects into delighted customers.
Try our Managed SEO & PPC Services
Discover the transformative potential of our Managed SEO & PPC Services for the education sector. Unlock unparalleled online visibility, attract qualified leads, and elevate your institution's reach. Take advantage of our expertise to optimize your digital presence and drive the growth of your organization.