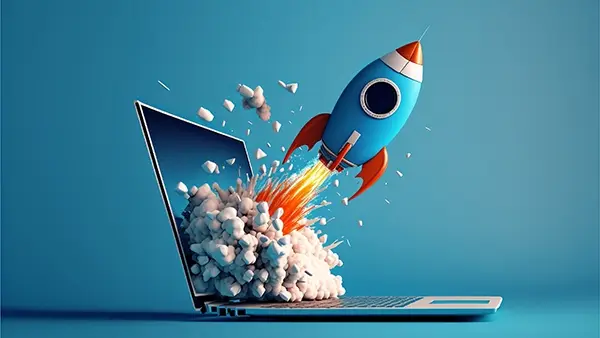 Unleash the potential of Ecommerce SEO services
Deploy highly effective marketing services tailored for the ecommerce industry, including customized SEO strategies with keyword optimization, site structure enhancement, and compelling content creation. Propel your online presence, engage your target audience, improve search rankings, amplify brand visibility, and generate a substantial influx of qualified leads.
Growth through Expert Ecommerce Link Building
Unlock the full potential of your ecommerce venture with expert link building services. Elevate your website's authority and boost traffic organically by leveraging our strategic approach to link outreach and paid link insertions. Our team of specialists is dedicated to crafting customized solutions tailored to your e-commerce needs.
Ignite growth and boost sales with PPC Advertising
Unleash the maximum potential of ecommerce PPC Advertising for your business. Harness targeted pay-per-click campaigns to drive qualified traffic, enhance brand exposure, and optimize conversions. Gain a competitive edge and boost sales by leveraging the power of highly effective PPC advertising strategies.
Gain an edge with ecommerce content
Capture. Educate. Convert. Create captivating content customized to captivate your ecommerce audience, highlighting your wide range of products, industry expertise, and distinctive value proposition. Leverage the persuasive power of compelling content to drive active engagement, establish trust, and successfully convert visitors into satisfied customers.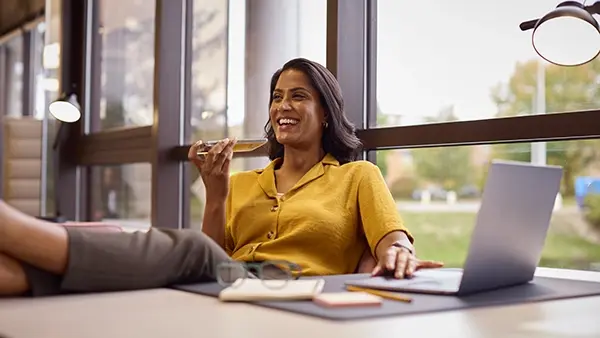 Managed ecommerce marketing services
Save yourself the time and hassle by harnessing the transformative power of our Managed SEO, Google Ads and Social Media ads tailored for the ecommerce industry. Unlock unparalleled online visibility, attract qualified leads, and expand your reach. Leverage our expertise to optimize your digital presence and propel business growth.