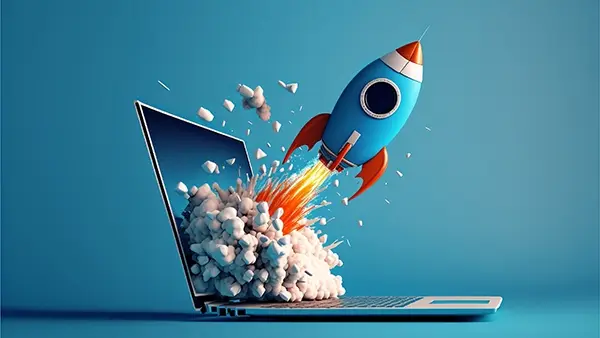 Unleash the Power of Automotive SEO Services
Rev up your online presence with our dynamic Automotive SEO Services. We deploy impactful strategies like keyword optimization, site structure enhancement, and compelling content creation to supercharge visibility, attract tailored organic traffic, and elevate search engine rankings. Ignite your brand visibility for more qualified leads and accelerated growth.
Discover the power of our expert link building services for your automotive business. Boost online authority and drive organic traffic with our strategic link outreach and paid link insertions. Our dedicated team tailors solutions to meet your dealership's unique needs, ensuring accelerated growth.
Drive Car Sales with PPC Advertising
Unlock the full potential of automotive PPC advertising for car dealerships. Harness targeted pay-per-click campaigns to drive qualified traffic, amplify brand exposure, and optimize conversions. Gain a competitive advantage and elevate sales by leveraging the power of highly effective PPC advertising strategies.
Rev Up with Content For Dealers
Engage. Inform. Convert. Craft compelling and informative content tailored to your target audience, showcasing your inventory, expertise, and unique value proposition. Drive engagement, establish trust, and convert prospects into satisfied customers through impactful content.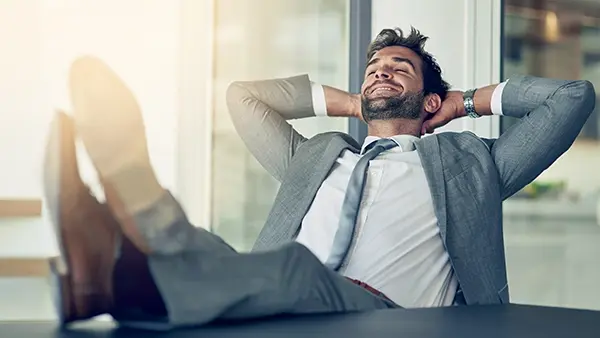 Managed Services from Our Car Dealer Marketing Agency
Save yourself the time and hassle by unleashing the game-changing power of our Managed SEO, Google Ads and Social Media ads tailored specifically for car dealers. Turbocharge your online visibility, attract high-quality leads, and accelerate sales. Harness our car dealer marketing agency expertise to optimize your digital presence and drive automotive success.