Monthly Deals
Exclusive savings for your marketing budget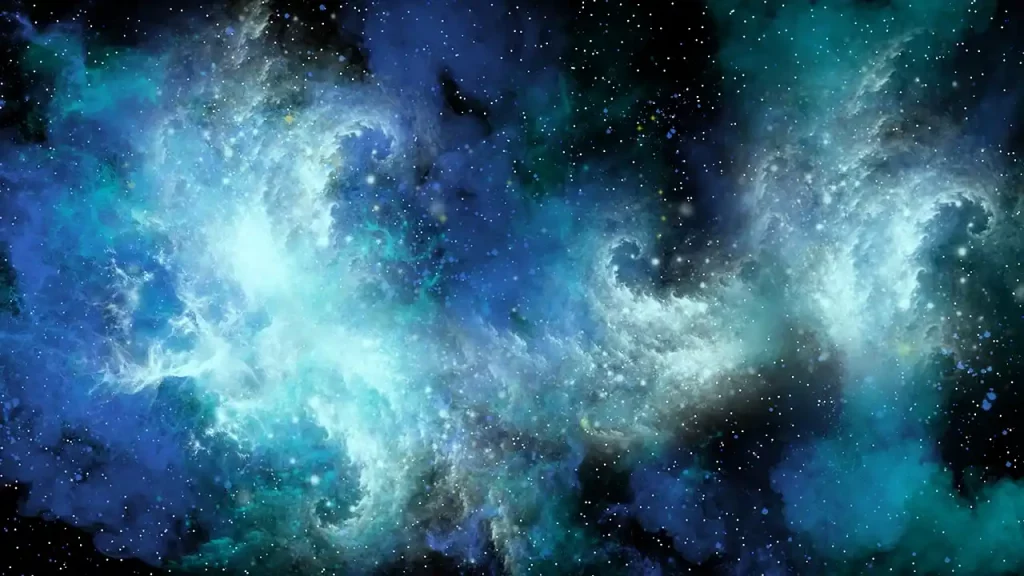 Active Coupon Codes and Offers
Take advantage of our monthly deals. Blast off today! 🚀 🚀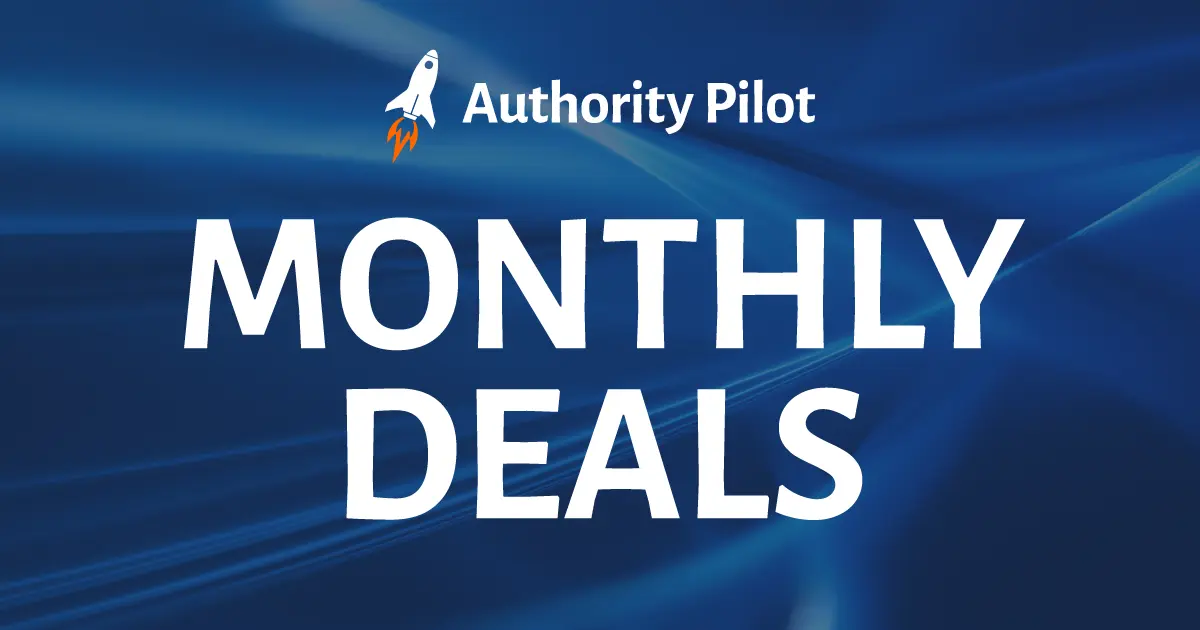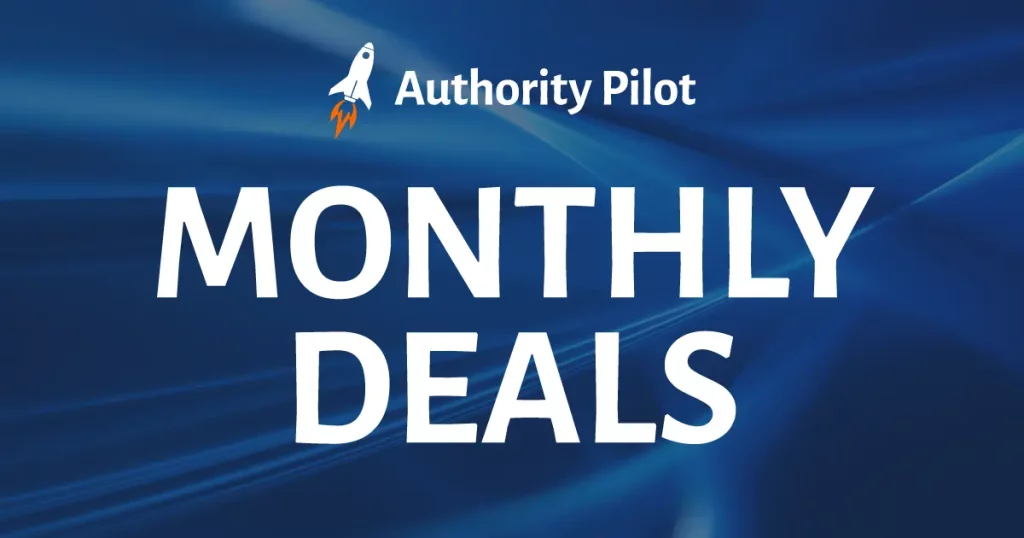 Buy 3 Get 3 FREE Link Outreach
Purchase a bundle of 3 Link Outreach orders this month and we'll top up your account with an additional bundle of 3 absolutely FREE! To qualify, your bundle must be the same package type (ie. DA50).
25% OFF Pre-Launch Offer
Ready for liftoff? Don't miss our pre-launch special to fuel your success! Applicable to all services when you order. Offer ends July 31, 2023, at 11:59 PM EST.
SEO, PPC, Link Building and Content Creation Services