How does Financial Services PPC work?
Looking to attract new buyers? Pay-per-click (PPC) advertising is the answer! By bidding for prime placement in search engine's 'sponsored links,' your ad appears first when users search for relevant keywords.
Managing a successful PPC campaign is time-consuming, requires expertise and constant optimization. Leave it all to Authority Pilot for premium PPC for Financial Services results!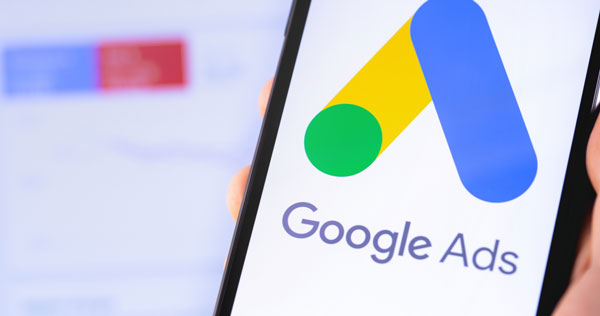 Precision-targeted PPC Ad Management for Financial Services
Amplify the success of your lead generation with our Google Ads Management. Showcase your services to an audience actively searching for them, and turn clicks into conversions. All with a dedicated team working closely to grasp the unique needs of your business, continuously monitoring and optimizing your ads for the right audience.
Elevate Your Brand with Social Media Ads Manager
Propel the results of your business with our Social Media Ads Manager service. Get custom ad campaigns to put your services in front of your most desirable audience. Our dedicated team tailors campaigns to captivate your target audience, driving engagement and boosting sales.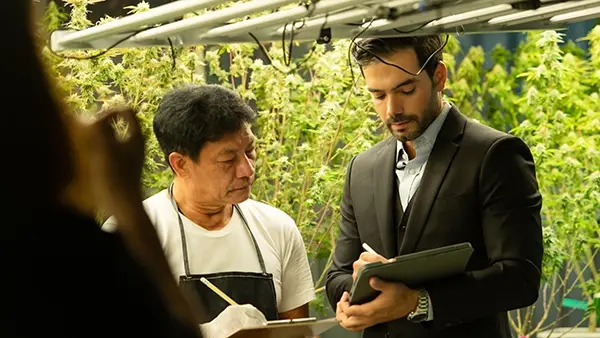 Ad Optimization with Customer Tracking
Our PPC services meticulously track conversions across various channels: emails, website visits, phone calls, and even live chat. This data prevents wasteful spending on uninterested prospects. Our goal is to connect you with the right audience. Additionally, we optimize landing pages with compelling call-to-action buttons, enhancing your conversion rates.
Reliable, Growth-minded Campaign Managers
With our Google Ads Management, you'll have your own dedicated campaign manager who will collaborate with you to develop a personalized strategy. Rest assured, our campaign managers are not only Google Ads Certified but also possess extensive experience in handling paid traffic campaigns. They are readily available to address any questions or concerns you may have, and you have the flexibility to determine the frequency of their reporting to you.