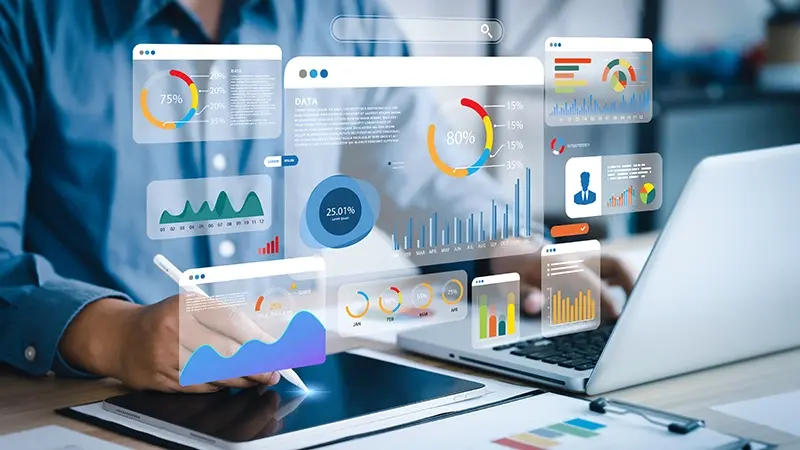 Savvy business owners know choosing an effective digital marketing agency partner is crucial to conquering their digital space. Agencies help businesses build their customer base, increase sales and brand loyalty. There is significant value in finding the right fit. We're not going to mince words here, though. Given the sheer number of options, the search for a provider is a daunting and time-consuming process. According to industry research firm IBISworld, the number of global advertising agencies in 2023 was nearly 430,000 – and growing!
With so many options available, finding the right dance partner can be a challenge. And so we've cobbled together a number of considerations to help you navigate the selection process in choosing the best agency for your business.
Determine your digital marketing needs
Before you can start your search for a digital marketing agency, it's important to determine your specific needs. Consider the following:
Assess your current digital marketing efforts. Before choosing an agency, you need to evaluate your current digital marketing strategy. Identify what's working and what needs improvement to help you determine what you need from an agency.


Identify your business goals and objectives. Determine what you want to achieve through digital marketing. This will help you find an agency that aligns with your goals and has the expertise to achieve them.


Determine your budget and timeline. Having a budget and timeline in mind will help you evaluate the agency's pricing and determine if they can deliver within your desired timeframe.
Research and evaluate potential agencies
Once you have determined your digital marketing needs, it's time to start your research. Begin by searching for agencies that specialize in the areas you need help with. Additional considerations:
Check their website and online presence. A digital marketing agency's website and online presence are a reflection of their capabilities. Look for a modern, responsive website with clear and concise messaging.


Read reviews and case studies. Look for reviews and case studies to understand the agency's past successes and how they approach digital marketing.


Schedule a consultation. Schedule a consultation with the agency to discuss your needs, their services, and their approach.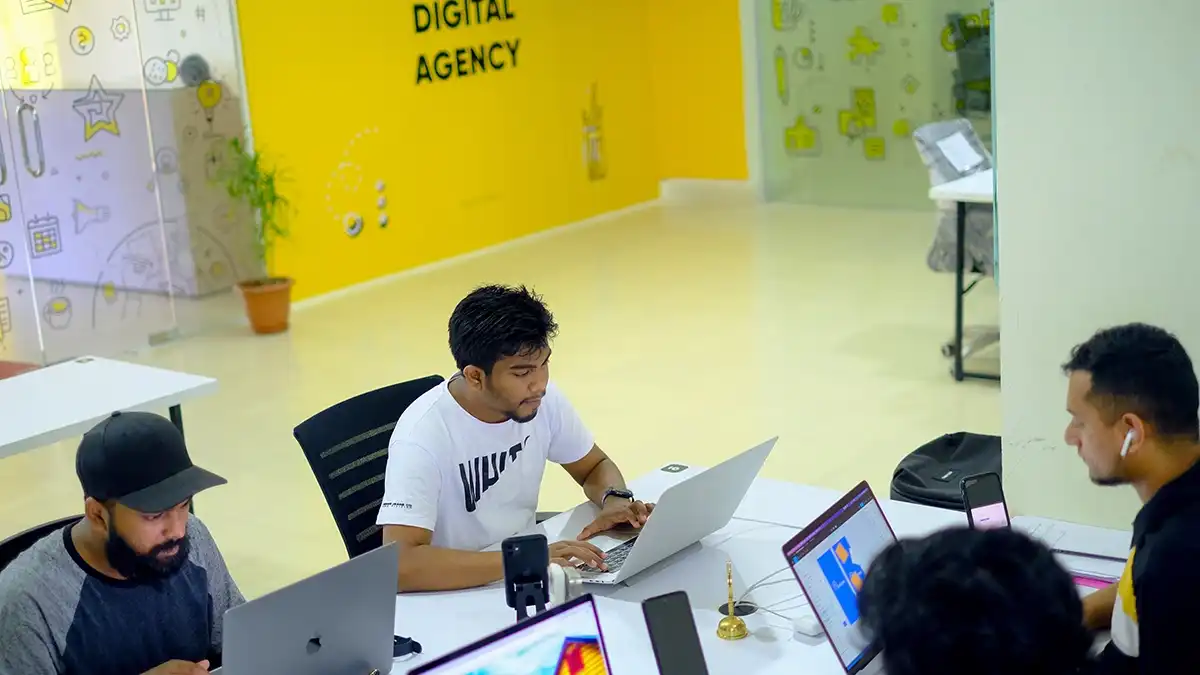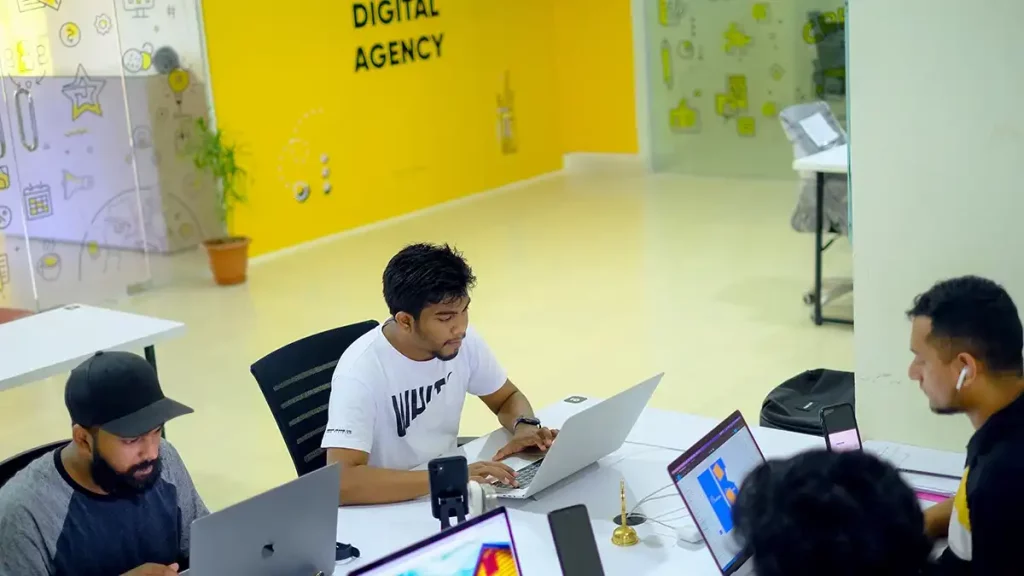 Consider the agency's expertise and experience
When evaluating potential digital marketing agencies, one of the first things to consider is their experience and expertise. Look for agencies that have a proven track record of success and have worked with clients in your industry. An agency with industry-specific experience will have a better understanding of your target audience and the strategies that work best within your niche. Ask for case studies or examples of successful campaigns they have managed.
Look for industry-specific experience. An agency with experience in your industry will understand your target audience and have a better understanding of your business needs.


Evaluate their team's skills and qualifications. Consider the agency's team's qualifications, including certifications and training.


Consider their track record and results. Look for an agency with a proven track record of delivering results for their clients.
Understand the agency's approach and communication
Effective communication is essential for a successful partnership with a digital marketing agency. Evaluate how the agency communicates with its clients. Do they provide regular updates and reports? Will you have a dedicated account manager? Clear and transparent communication will ensure that both parties are on the same page and that you can track the progress of your digital marketing campaigns effectively.
Discuss their strategy and tactics. Understand the agency's approach to digital marketing and ask for examples of successful campaigns they've executed.


Understand their reporting and communication process. Clarify how the agency will report on progress and communicate with your team throughout the campaign.


Ensure they align with your business values and culture. Choose an agency that aligns with your business values and culture to ensure a successful partnership.
Compare proposals and make your decision
Digital marketing strategies can vary greatly. Some agencies focus on data-driven strategies, while others rely on creative and visual content. It's important to understand the agency's approach and determine if it aligns with your business goals.
Review services and pricing. Compare the services and pricing of potential agencies to determine the best fit for your budget and needs.


Evaluate deliverables and timelines. Understand what deliverables you can expect and when. Ensure they align with your timeline and goals.


Consider the agency's fit and compatibility with your business. Choose an agency that fits well with your business's culture and team for a successful partnership.

After carefully considering all the factors, it's time to make a final decision. Take into account each agency's strengths, weaknesses, and how well they align with your goals and budget. Remember to trust your instincts and choose an agency that you feel confident will deliver the desired results. Once you've made your decision, communicate your expectations clearly and collaborate closely with the agency to ensure a fruitful partnership.
Conclusion
Choosing a digital marketing agency can be a challenging task, but it can come with a significant impact. By following the steps outlined above, you can navigate the selection process with ease and confidence. Remember to define your goals, assess their experience, evaluate their services, check their reputation, analyze pricing, and engage with the shortlisted agencies. With the right agency by your side, you'll be able to leverage the power of digital marketing and take your business to new heights!
+++
Agency selection is a process that can take weeks or months. If you're struggling to find the right digital marketing agency for your business, Authority Pilot's on-demand services offer both short and long-term scalable solutions that can be actioned in minutes. Or schedule a strategy call with one of our experts.